Inspiration for easy and cheap wedding decorations!
DIY crafts are a great way to get your dream look on your big wedding day with out spending big bucks! With a crafty spirit and some extra time, these DIY crafts are a fun way to add a unique touch to the decor at your wedding! Here are some of our favorites!

Personal made signs- Whether it be a chalkboard, old piece of wood, old street sign or a nice piece of glass, homemade signs are a great way to add a personal and unique touch to the event! Pull out your best cursive and get to writing!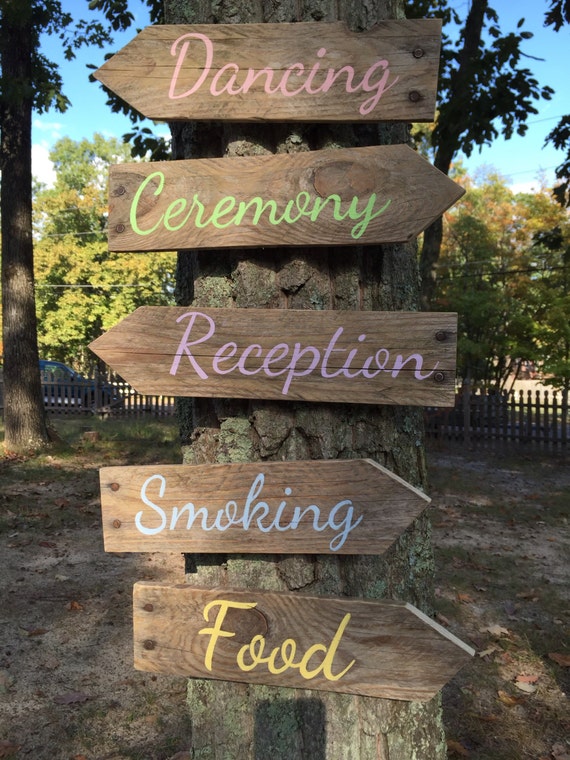 Photo Booths- A cute backdrop, a cheap camera and some fun props will make for pictures and memories that will last a lifetime! Wood Pallets, streamers, or a mellow wallpaper will make for a nice backdrop to the photos!